Every bowler hopes for a strike in every frame, but beginners and those just bowling for fun can't reasonably expect a strike with every roll of the ball. Picking up spares , or clearing the remaining pins with the second roll in each frame, is often a mahor factor in raising your score, or just impressing your friends!
The video below from United States Bowling Congress offers two important tips that will help you pick up spares during your next trip to the bowling center:
The 2018 tour will feature plenty of storylines to watch as many of the sports brightest stars are in peak form and in search
of tournament wins, major titles and the 2018 Player of the Year award.
Players to watch in 2018:
Adjust your alignment based on the pins still standing ans whether you are
right-handed or left-handed
Identify ans aim for the "Key Pin" from the pins remaining
USBC coaches explain more about these tips in the video. Click below to check it out!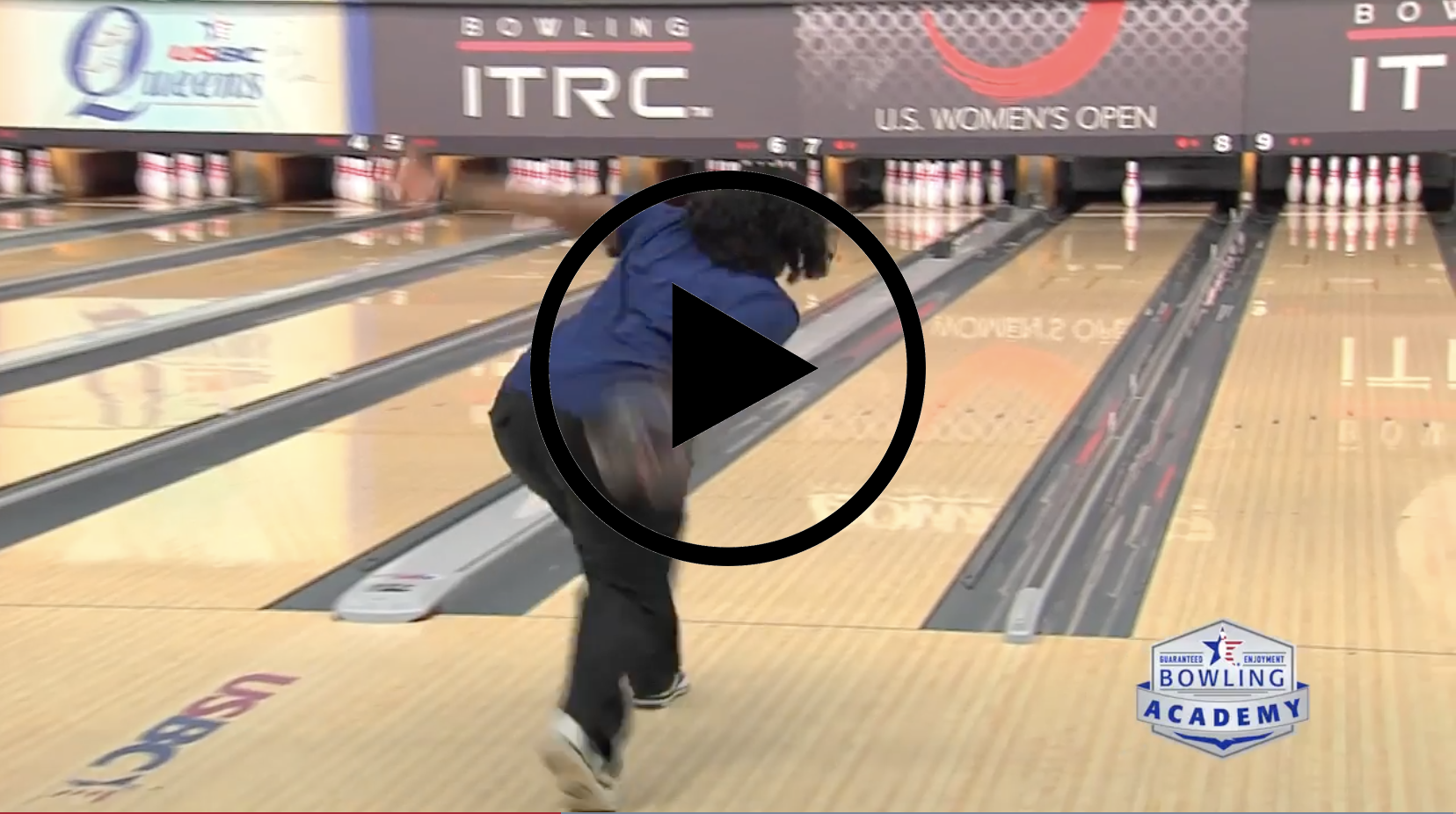 As posted on gobowling.com